How to pick a good SEO company for Your Business?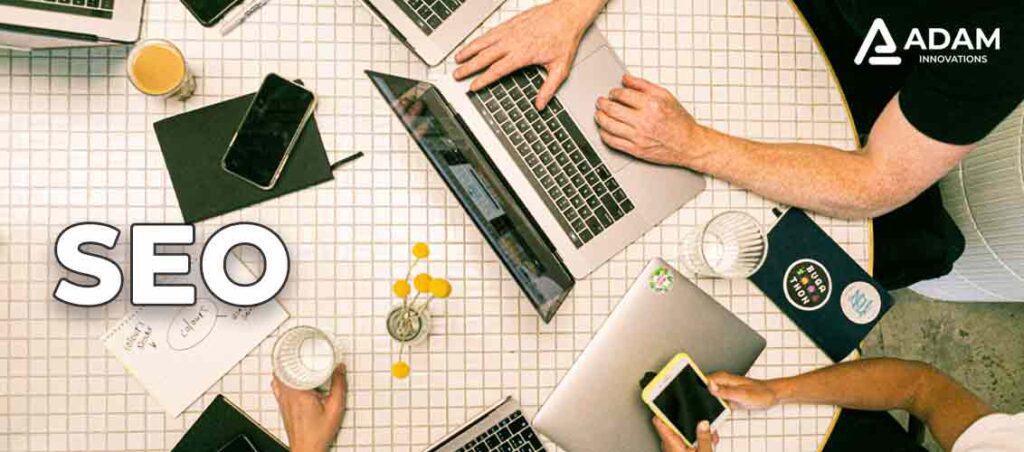 Literally, there are hundreds of search engine optimization companies, but choosing a full-service and the best SEO company is a bit greater task. Between crowds, there are a lot of good firms that deliver quality services. If you are pondering choosing the best firm to fulfill SEO services for your business, don't worry, we discuss here how to pick the best one.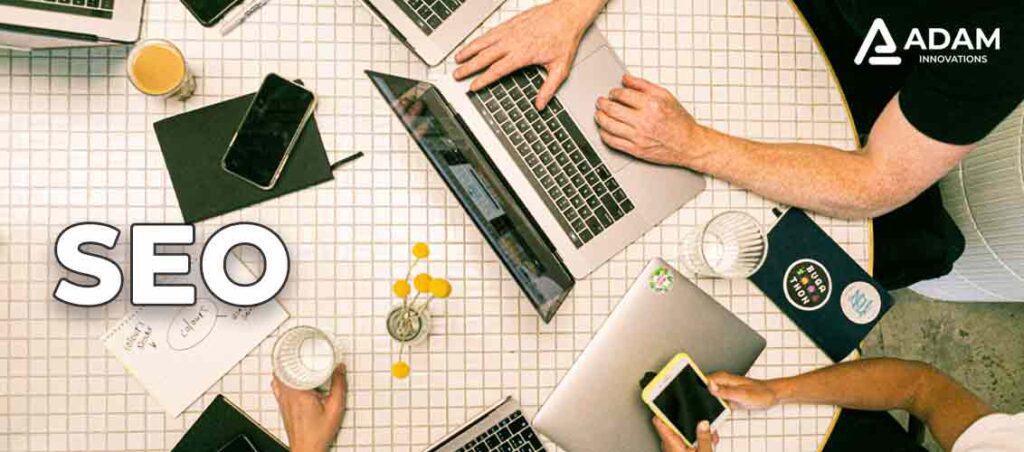 How to hire an SEO agency that suits your business requirements?
How do companies choose an SEO company? Like all others going for the best SEO services company also should be based on considerable factors. Based on the facts and factors, you identify which is the best one that can fulfill your business needs.
1. SEO company expertise and processes
This is the most crucial factor which should be considered the primary. Determining the way that company handles a project, the experience of the crew, the professional approach, and the standard of the work they have delivered in the previous projects they have committed, leadership, reporting, and transparency in work.
2. Reviews and references from previous client relationships.
Trustworthy references or reviews about the company from clients who already partnered with that particular firm for SEO services. Such data make sense as they have already experienced the level of search engine optimization services from that agency. If these are found to be not okay, you better rethink about accompanying them.
3. Quality of SEO services they have provided.
Another important phenomenon that should be considered while choosing an SEO company is the quality of previous SEO services they have delivered. Only quality professional SEO services can lead you long to drive better business. Companies that provide quality white hat SEO services are the right choices all the time. Black hat SEO practices in on-page and off page will spoil the authority of you domain and thus pull back the ranking as well.