How to develop an e-commerce website?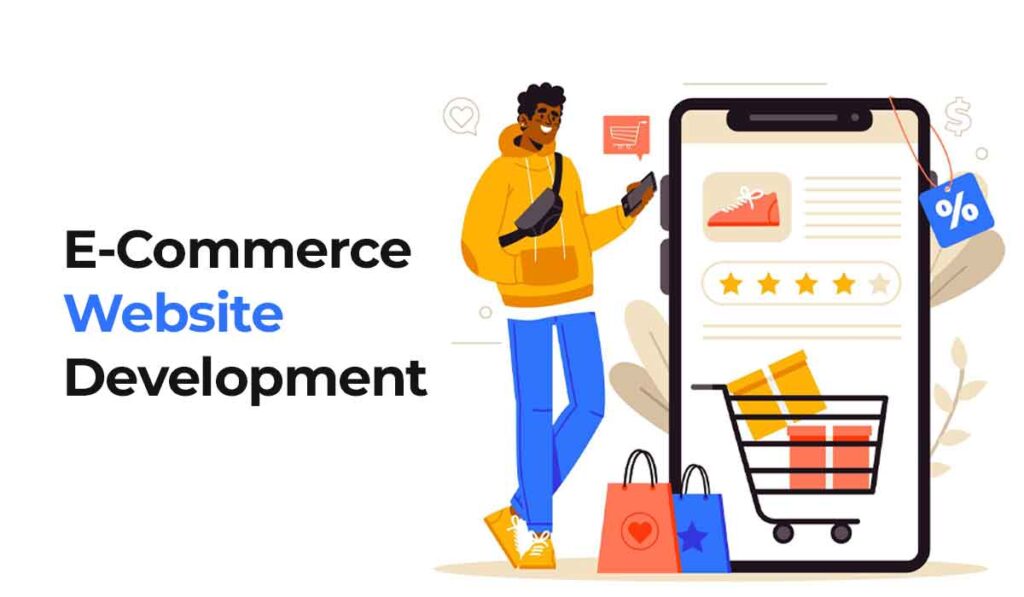 In today's digital age, e-commerce websites have become a crucial element of every business. Having an online store allows businesses to expand their reach and increase their revenue by selling their products or services online. Developing an e-commerce website involves several steps, from choosing the right platform to creating a user-friendly interface, and hiring a web development agency like Adam Innovations can make the process more manageable.

Adam Innovations is one of the best website development companies based in India, providing web development and all digital marketing services all over the world. Their team of experts specializes in custom web development and has a proven track record of delivering successful e-commerce websites. Their approach to e-commerce development involves collaborating with their clients to understand their business needs and objectives, and providing them with a tailored solution that meets their unique requirements.

The first step in developing an e-commerce website is to choose the right platform. Adam Innovations has experience in working with various e-commerce platforms like Shopify, Magento, WooCommerce, and BigCommerce. Each platform has its strengths and weaknesses, and choosing the right one depends on the client's business needs and budget. Once the platform is selected, the next step is to design and develop the website.
Website design and development are crucial in creating an online store that not only looks great but also provides a seamless user experience. Adam Innovations' team of designers and developers work together to create a website that is visually appealing, easy to navigate, and optimized for conversions. They also ensure that the website is responsive and can be accessed from any device, including desktops, laptops, tablets, and smartphones.

Custom web development is another area of expertise for Adam Innovations. They can create a custom e-commerce website from scratch, tailored to the client's specific business needs. Custom development allows businesses to have full control over their website's features and functionalities, making it easier to manage and maintain in the long run. Adam Innovations' developers use the latest technologies and coding standards to ensure that the website is secure, fast, and scalable.

Digital marketing is also an essential aspect of e-commerce website development. Once the website is up and running, it is essential to drive traffic to it and convert visitors into customers. Adam Innovations provides a range of digital marketing services, including search engine optimization (SEO), pay-per-click (PPC) advertising, social media marketing, and email marketing. Their team of digital marketers works closely with clients to develop a customized digital marketing strategy that aligns with their business goals and objectives.

Developing an e-commerce website requires expertise in web development, website design, and digital marketing. Hiring a web development agency like Adam Innovations can make the process more manageable and help businesses create an online store that is not only visually appealing but also user-friendly and optimized for conversions. With their experience in custom web development and digital marketing, Adam Innovations is well-positioned to help businesses achieve their e-commerce goals and reach a broader audience.