Digital Marketing Trends You Must Know – 2023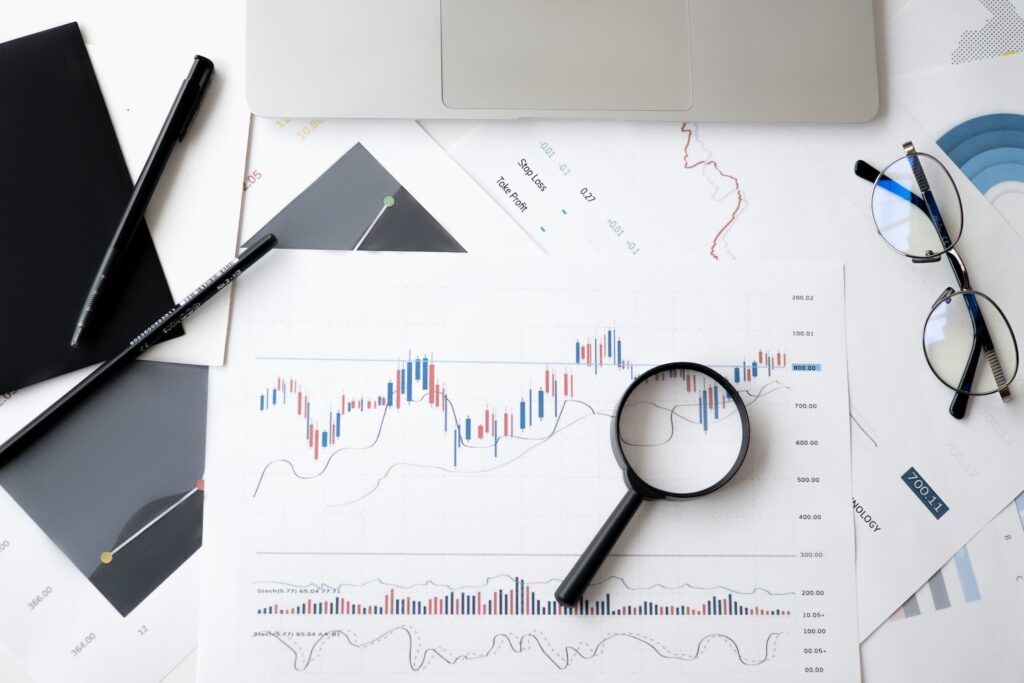 If you are an aspiring digital marketer in the field of creation or are already one, you must have explored the digital marketing trends in 2023 at some point! Digital marketing success requires a unique combination of data scientists and creative marketers. You might have aware of the challenges you gonna deal with.
What are the challenges ahead and how do marketing leaders plan to address them this year?
Read on to learn about the top challenges and marketing solutions on marketers' minds, as well as which AI solutions they trust, how they plan to replace third-party data, and other key trends for building your marketing strategy.
Marketers Challenges in 2023
Let's take a look at the top challenges for marketers in 2023 for which you might have to implement some tactics to overcome and optimize your marketing plans.
Maximize performance across channels
Ability to change/adapt to circumstances as they arise
Delivering exceptional customer experiences
Aligning marketing and sales efforts
Ability to scale programs, content, personalization
Demonstrating marketing attribution and ROI
Digital Marketing Trends in 2023 You Must Know
To stay alive in the market you should be aware of the digital marketing trends, challenges, and solutions. Let us have a fast look at some of the digital marketing trends in 2023, that you might deal with.
1. Directly Shoppable posts
Search engines like Google, Yahoo! or Bing, etc nowadays offer visual search possibilities. This feature uses image recognition technology to identify the object in the image that a user uploaded and generate multiple relevant results.
To adapt to this digital marketing trend, you need to optimize your product images. Below are the tips you need to do:
Images must possess an alt text
The file name should be descriptive
adding image sitemap
Using proper image format & size
2. Directly Shoppable posts
Today, consumers can shop directly on social networks such as Facebook and Instagram. To create a shoppable post, e-shop owners can add shoppable brands to an existing or new social media marketing campaign with prices and product briefs.
This unique social media feature allows consumers to purchase any products advertised in social media marketing campaigns they encounter on their newsfeed, instead of going to a brand's e-commerce website.
3. Automated technology Marketing / Marketing Automation
Marketing automation, also known as automated technology for digital marketing, is another digital marketing trend that has been a great help to employees.
With marketing automation that handles tedious and repetitive tasks on behalf of employees, employees will have more time to focus on other aspects of the business.
Businesses that use marketing automation perform better than others because they now experience little or no human error. Below are some ways to use marketing automation.
Create and automatically generate an email list
Segment your contact list by behavior, interest and other demographics.
4. User Generated Content
User-generated content is content from customers that shows their support and interest in brands. Posting and sharing images, videos, reviews, and audio recordings online are a few examples of UGC.
The more customers create UGC, the stronger their brand credibility and SEO will be, increasing their online presence and helping them rank higher in search engines.