SEO (Search Engine Optimization) is a technique used to drive quality organic traffic to a website by achieving a high ranking placement on the search results page of a search engine (SERP). More quality traffic means more visitors or leads, and those leads are expected to convert into sales or business.
Online Competition between businesses is increasing exponentially every day. Maintaining a strong web presence is very crucial for continued marketing success. The more the competition is more the SEO difficulty will be. An SEO company in Abu Dhabi or those who have experience in SEO services in Abu Dhabi can help you to target people who are searching for services and drives traffic to your website or business.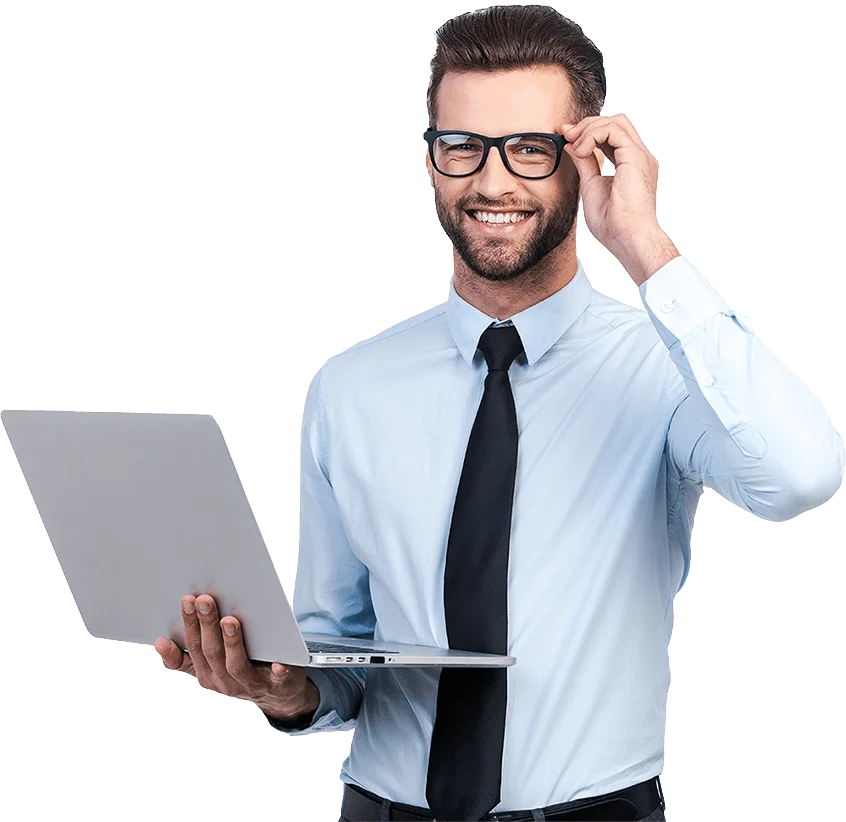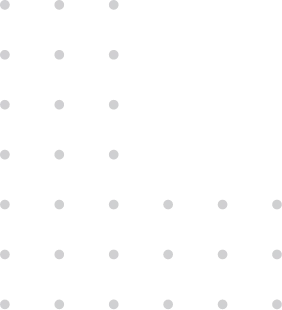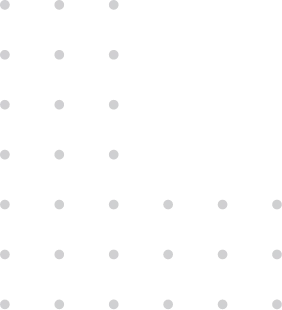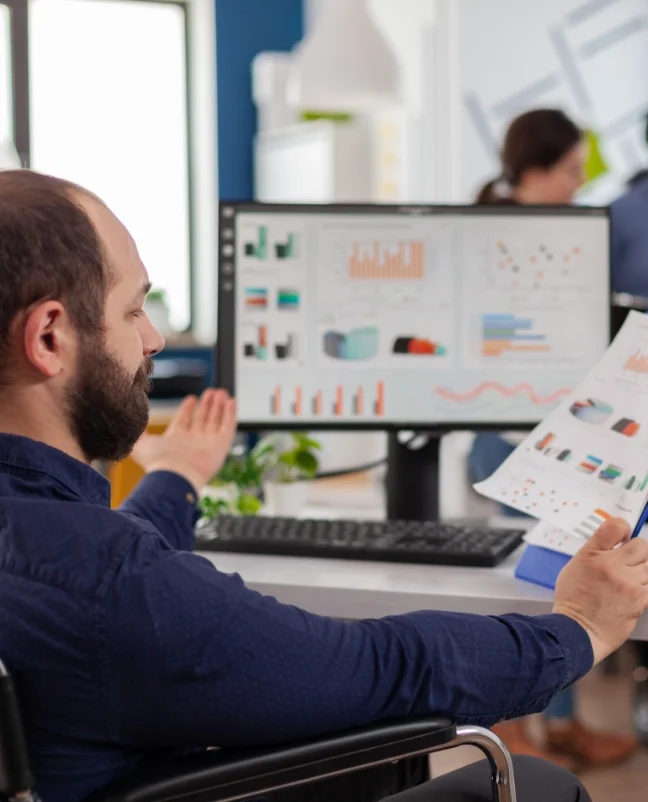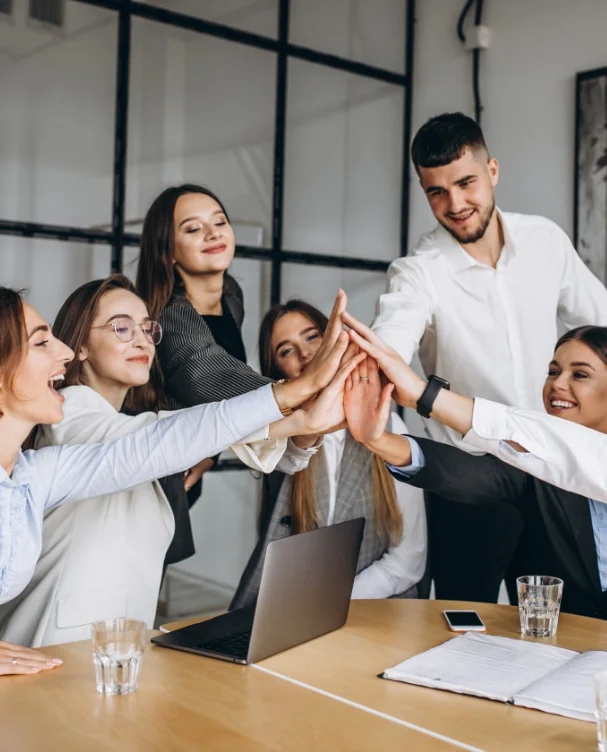 #1 Results Driven SEO Company in Abu Dhabi
Our Search Engine Optimisation services have brought greater sales with ROI improvements for businesses in Anu Dhabi, Dubai, and the rest of the UAE, as well as all other parts of the world. For the Businesses aiming to increase their online presence, a decision to optimise their website for search engines should be the foremost.
Get advice from the best SEO Experts in Abu Dhabi
Consult the foremost SEO company in Abu Dhabi and get advice from a team of SEO experts who are knowledgeable enough to deliver the best results that override your competitors.